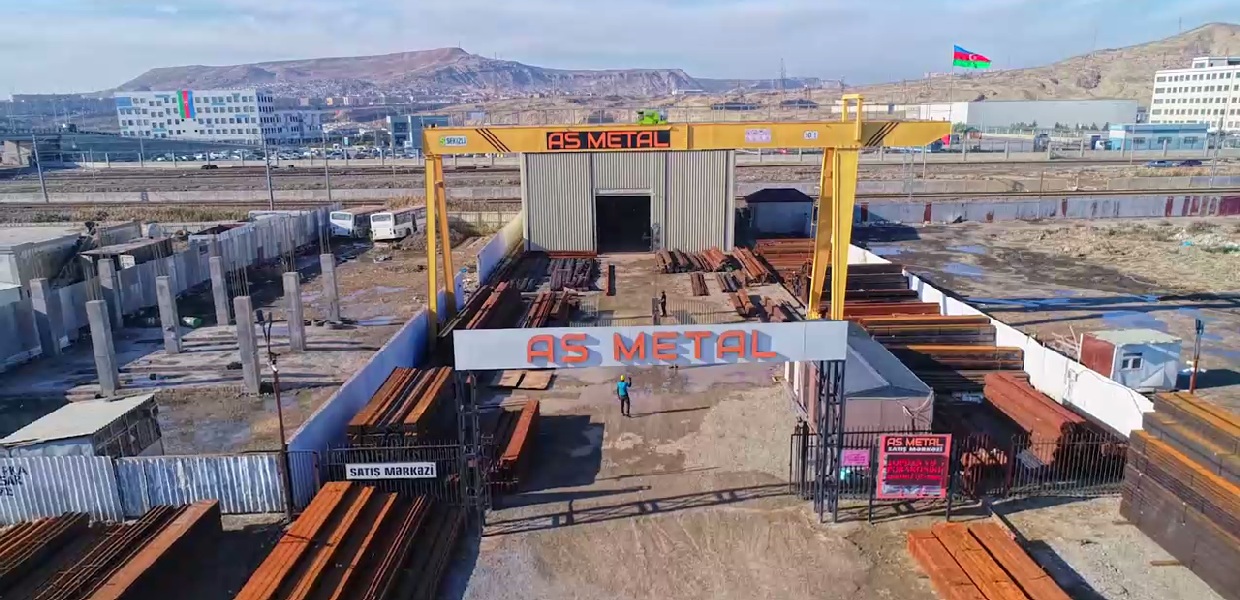 steel products

10%

range of

Wide

sales from the manufacturer!

cheaper

due to direct

up to

Top quality products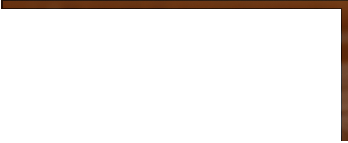 Send us a request and you will receive an offer in 30 minutes!
Our company is engaged in the sale of metal products with an assortment of over 6,000 items!

The best
price
on the market

We offer
interest
free installments
Quality
according to GOST
certificates

The specialists of our company are always ready to help with the choice of a product, provide a free consultation on the availability and quantity of goods, provide quality certificates, choose the best delivery method and favorable payment terms for each consumer!





Our company in numbers
«AS METAL» is one of the leaders
in metal sales in Azerbaijan
Thousand
satisfied
customers
thousand tons
of product we
sell per year

Customers
buy our
products
monthly
Kilometers
of metal
products
every day
Thousand tons
of products
are shipped
monthly per year
We maintain long-standing and strong business contacts with the largest metal processing enterprises!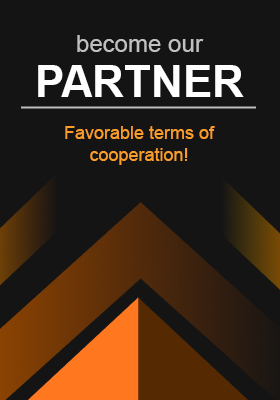 Physical persons
Prepayment on account
Prepayment to a bank card

Legal
persons
Prepayment on account
Prepayment to a bank card
We will select payment terms that are convenient for you!

Address
delivery
Delivery within 1-2 days after receipt of payment to our account.
The shipping cost will be announced by the operator upon confirmation of the order.

Pickup from
the warehouse
Choose a pickup time convenient for you and pick up the metal in the warehouse without a queue!
Help us get better!
Your wishes or suggestions for improving the work of our company
How did you hear about our company?