AS METAL has five main values ​​on which the successful work of our companies is built:
– Reliability
– Responsibility
– Discipline
– Competence
– Efficiency
We consider these values ​​the most important in our daily work, both with clients and with employees.
We attract both young and experienced professionals, help them improve their skills and provide their professional development.
AS METAL understands the importance of fair remuneration for its employees, their need for care, support and encouragement from their employer. We apply a motivation system and use world experience in the field of remuneration, which allows us to evaluate the work of employees as objectively as possible, as well as motivate them to improve their work efficiency.
AS METAL is interested in development, career advancement and improvement of the competence of its employees. The company plans to conduct trainings and corporate trainings from the best business coaches.
Notice
: Trying to access array offset on value of type bool in
/home/asmetal/public_html/wp-content/plugins/vc-extensions-cqbundle/stackgallery/vc-extensions-stackgallery.php
on line
212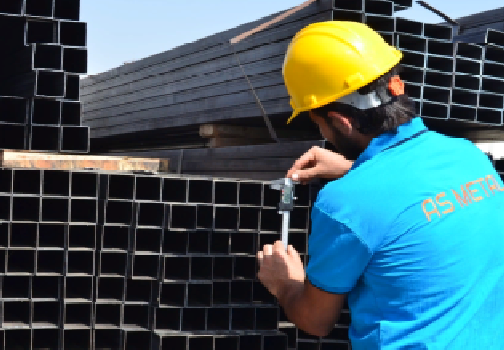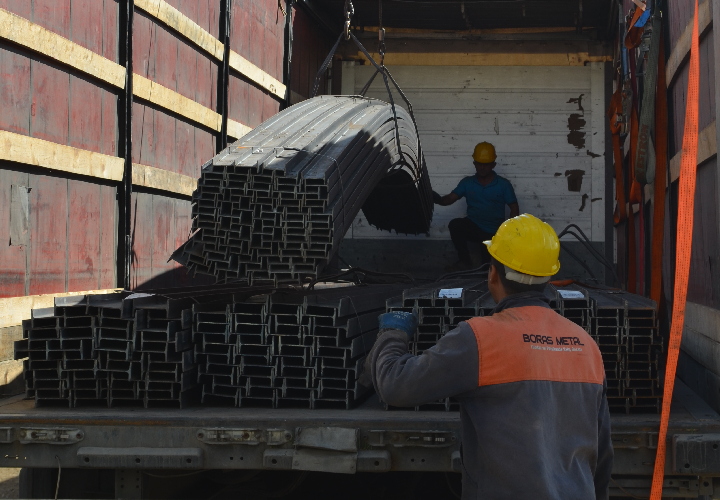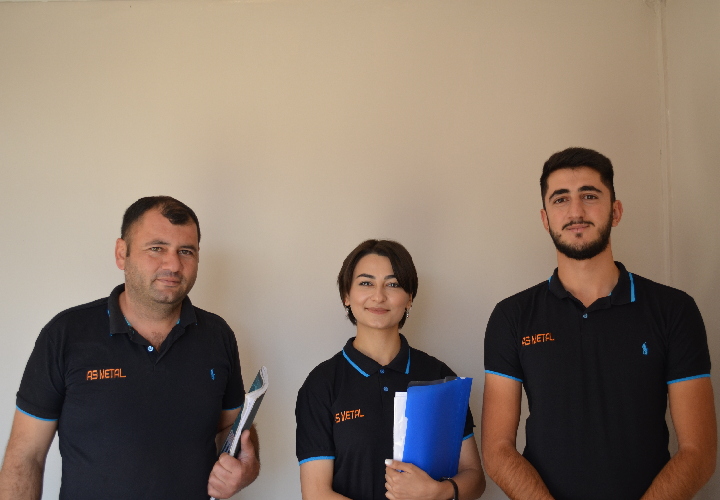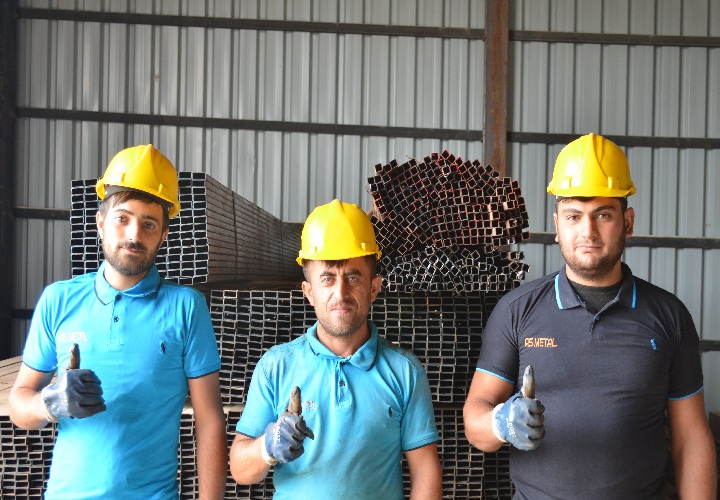 If you would like to join our team, please fill out the form and send us your CV
Send us a request and you will receive an offer in 30 minutes!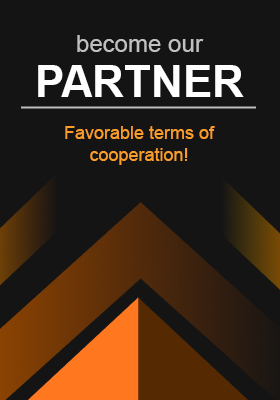 Physical persons
Prepayment on account
Prepayment to a bank card


Legal
persons
Prepayment on account
Prepayment to a bank card
We will select payment terms that are convenient for you!


Address
delivery
Delivery within 1-2 days after receipt of payment to our account.
The shipping cost will be announced by the operator upon confirmation of the order.


Pickup from
the warehouse
Choose a pickup time convenient for you and pick up the metal in the warehouse without a queue!
Help us get better!
Your wishes or suggestions for improving the work of our company
How did you hear about our company?